I made my way over to the US/Mexico border this weekend. It's surreal seeing the object of so much controversy up close and personal. The way everyone goes on about it, you almost expect the wall to be this giant monstrosity waiting to keep out the worst of the worst human beings. Yet, there I was and all I could think was it's not the wall that makes the monsters, but the people who sit by in silence watching injustice unfold over the fight for this wall.
So, what's the point of this? The first is the obvious that I want to start a productive conversation about how people feel about the topic. Second, it's fresh on my mind, so I felt it was important for myself that being so close to here, that I talk about it. It got me thinking. . .
Picture this situation:
You've grown up in America. This is your home. . . all you've ever known. Your family, friends and your whole life is here. You have goals and aspirations of wonderful things to come in the future, for you and your children. Then one day, all that changes. There's enemies that come in and endanger your whole way of living. Wherever you go, out in the streets, death looms just around a corner. Your sons and daughters are seeing realities no child should ever have to think about, let alone witness. So, you become desperate. You don't want to do it. But, what other option do you have? Your government can't help you. Your friends and families have their own to worry about. You decide to pack up and take your children with you and leave. You are going to flee to safety to your northern neighbor. Only come to find that as soon as you get there, you've become a criminal, your children are taken from you and you are more at loss than when your home was being ravaged by thugs.
What solace do you offer a man or woman who's lost their home, family and life when all they did was exist? I originally wanted to end this post with a photo of the wall, but I think this photo does the conversation more justice…it's not the wall that's the underlying issue, it's the lack of humanity that's flipped the world upside down.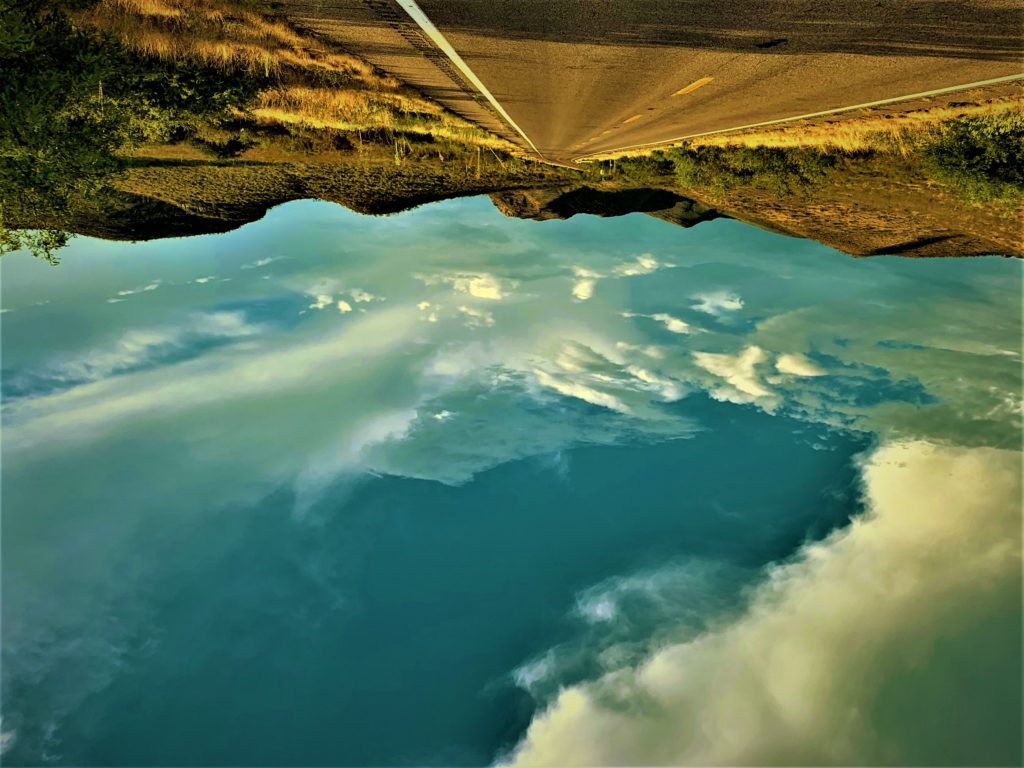 I also would like to add a disclosure that I understand that there are various other factors that may contribute to people making the journey over to America. This is one perspective that i had shared with me.
Please leave your thoughts and let's educate ourselves and I don't do this often, but share this with those who you feel will add value to the dialogue including your socials.